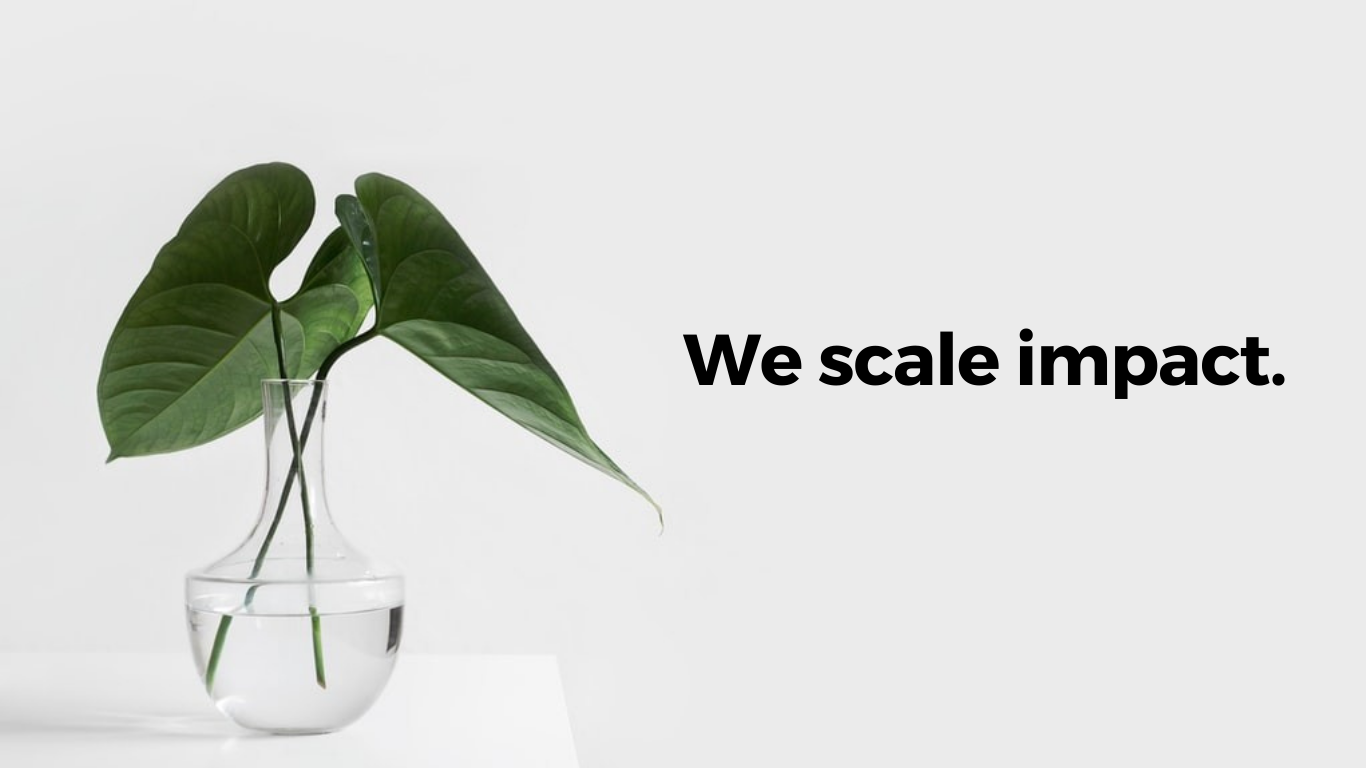 We provide professional business services to impact-aspired companies and entrepreneurs.
Our team works with European ventures to support them grow, measure and communicate their impact on society and the planet.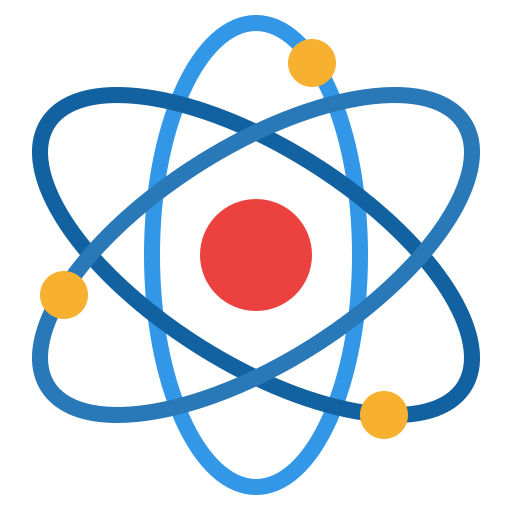 Product-market fit
 
Proof-of-concept

Access to business mentors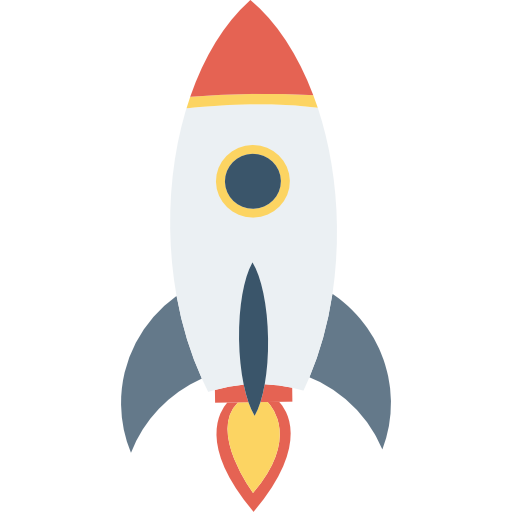 Business planning

Capital fundraising

Impact measurement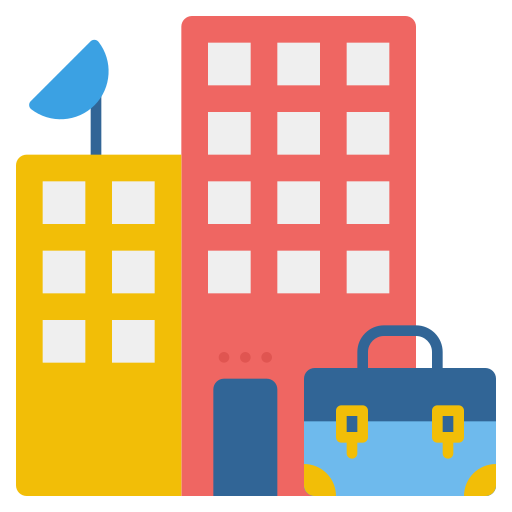 Sustainability management

Innovation opportunities

ESG reporting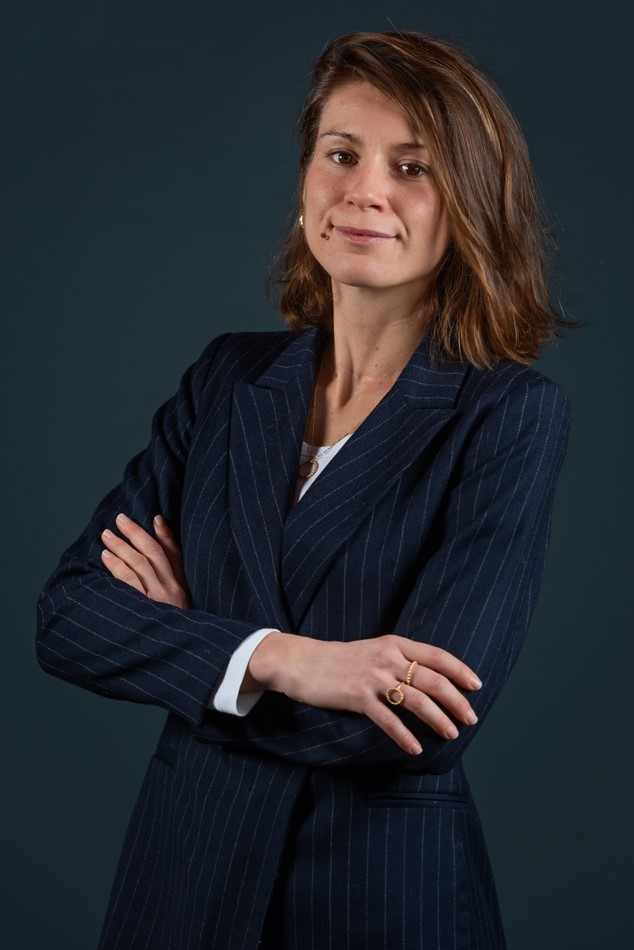 Emiliya is a firm believer in the impact revolution. After a successful investment banking career across Vienna, Munich, London and Moscow, she decided to follow her passion for social innovation. Over the last 5 years Emiliya has been engaged with impact-driven ventures as a business consultant and venture capitalist. She holds a Master degree in Finance from Bocconi University in Milan and a Bachelor in Business Administration from Ludwig-Maximilians University in Munich.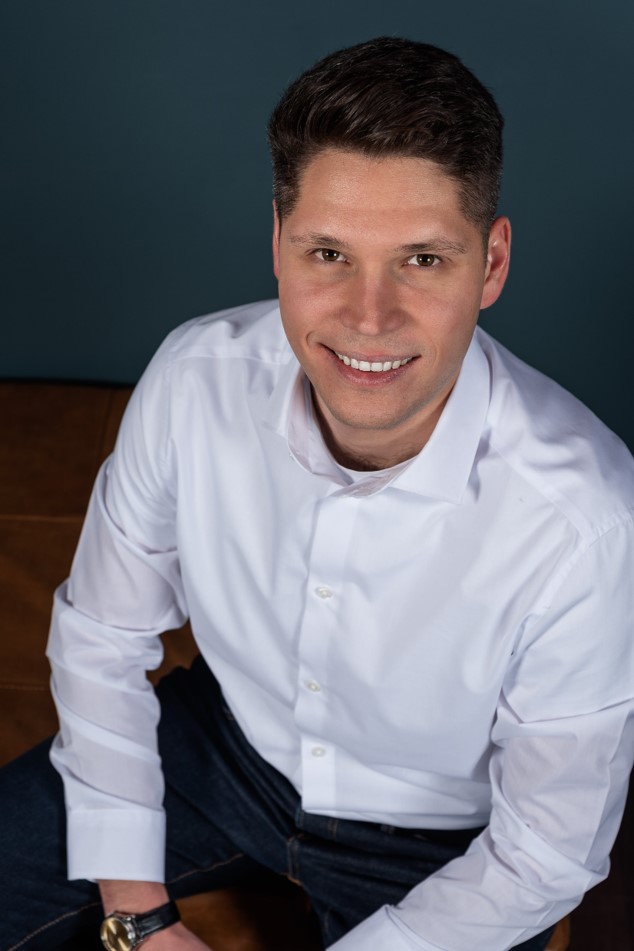 After graduating from the Munich University of Applied Sciences, Georgi started working for an e-commerce startup in Munich, building new digital products and services. He then joined a boutique management consultancy in Southern Germany, where he spent the last 6 years supporting corporate clients from a wide range of industries incl. energy, life science and manufacturing. His areas of expertise include strategy, new market entries, financial planning as well as operational excellence.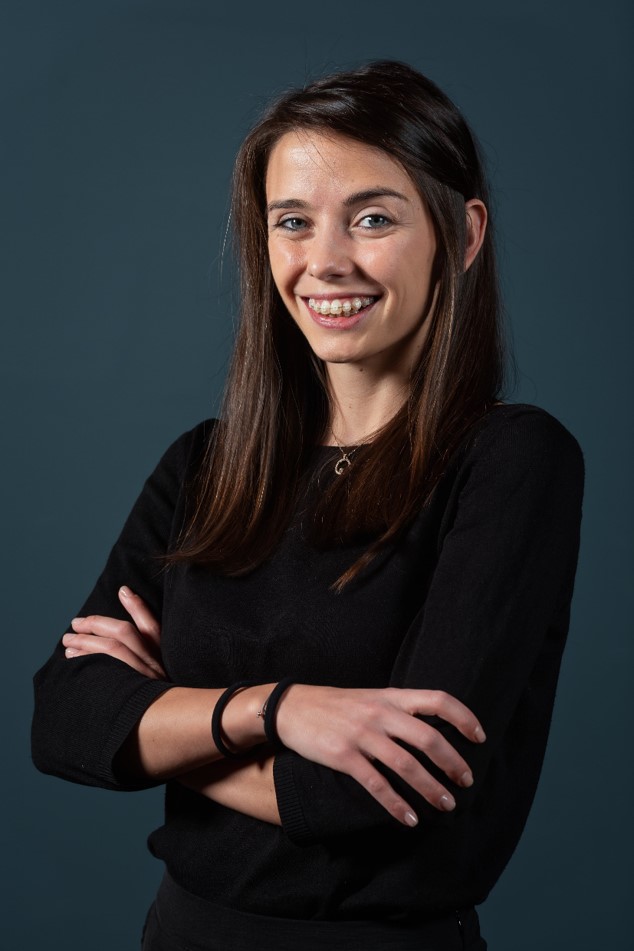 Silviya is content creator, editor and programming manager, focused on creative communication messages across managed and owned media channels. Some breed of journalist and writer with a great passion for arts, culture and music. She is currently dealing with marketing management and communication strategies across cultural initiatives.  Silviya holds a Bachelor degree in Communication and Cultural Anthropology from the University of Vienna.
We provide access to professionals in Legal, Accounting, Data analytics, Graphic & UX design,
Content production, Social media management, Crowdfunding campaigns.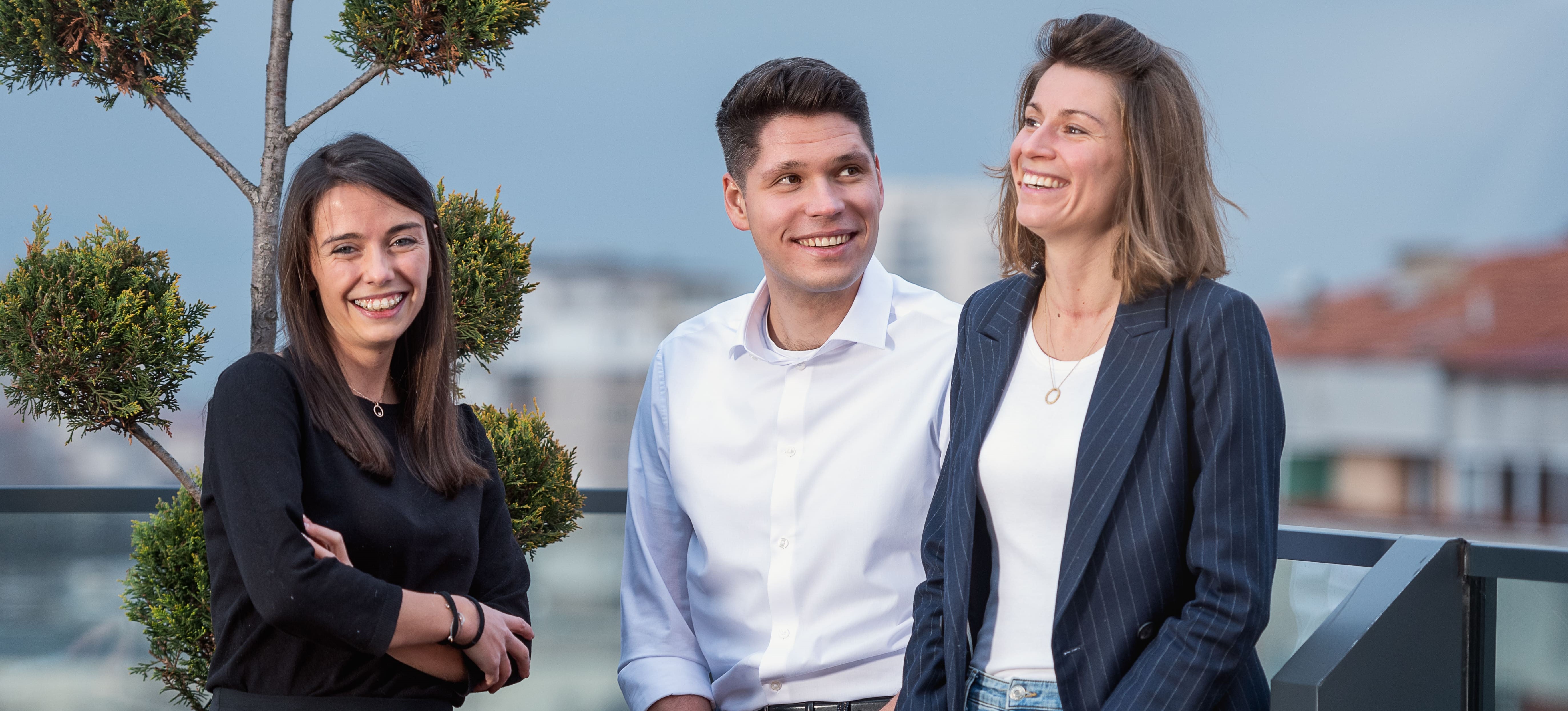 Want to create positive

impact? 
We are here to support you.